550 m² dedicated to microfluidics
The technological platform is a Joint Service Unit (UMS n°3750), within the Pierre-Gilles de Gennes Institute (IPGG).
It provides the academic and industrial world with the technologies necessary to realize, characterize and use microfluidic devices in a single space of 550 m².
It is led by a team of engineers and technicians who manage the equipment park, support users (advice and training), and develop new processes.
Since its creation, the platform has been part of the microfluidics landscape in France. It is part of the SBPC consortium (Salles Blanches Paris Centre) which pools the equipment of all Parisian technological platforms (INSP Paris VI, ENS, Observatoire de Paris, MPQ Paris VII...)
The technological platform has been integrated into the Microfluidic IPGG Carnotlabel, which supports companies in their Research-Development-Innovation projects to give them a competitive advantage driven by new microfluidic solutions.
Team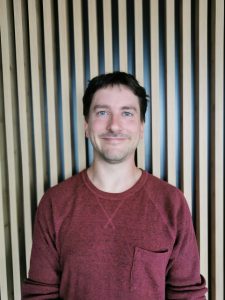 Bertrand Cinquin Director of the platform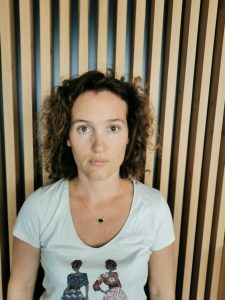 Perrine Franquet Director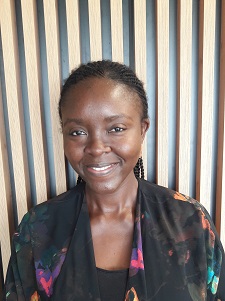 Rolie Kengue Mabiala Manager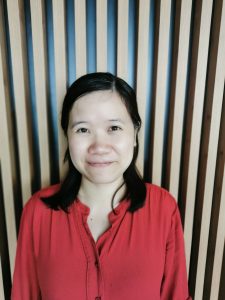 Nhung Dinh Platform Engineer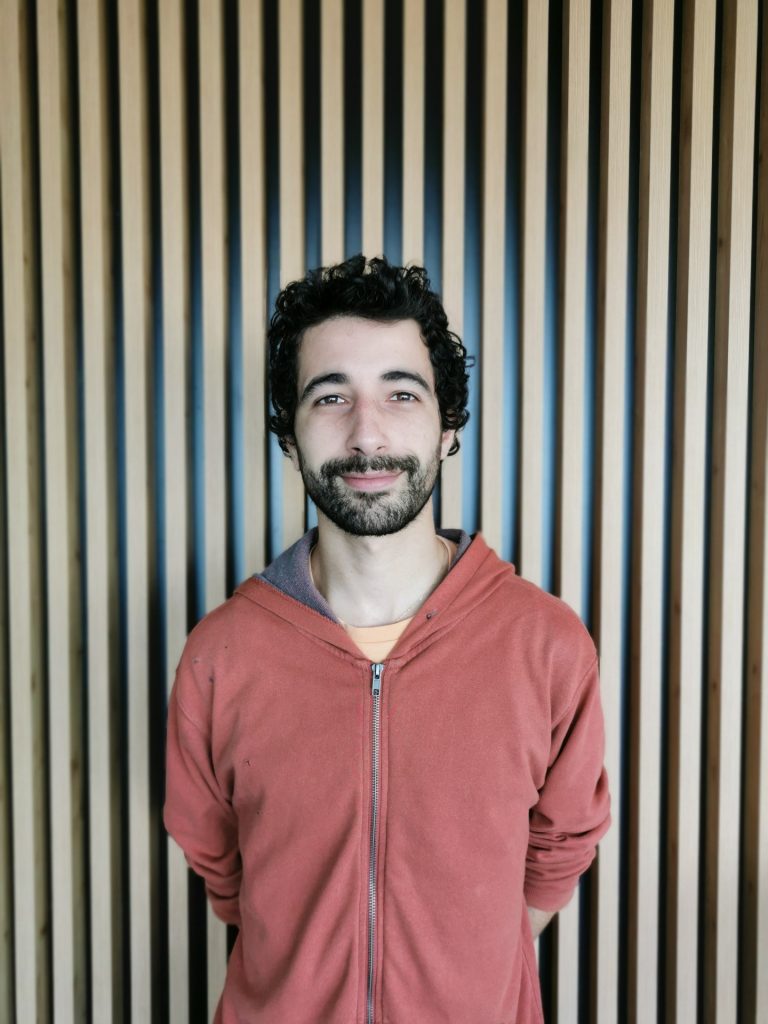 Audric Jan Platform Engineer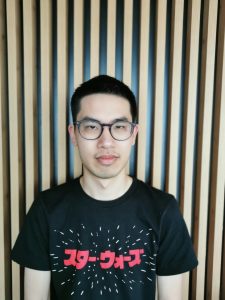 Kévin Phan Assistant Engineer
Laboratory advice: the platform team, Jacques Fattaccioli, Stephanie Descroix, Alessandro Siria, Joshua McGraw, Tommaso Fraccia, Mengxue Zhang, Wolfgang Keil, Pablo Vargas
Associate Members: Philippe Nghe, Jean Baudry and Fethi Bedhoui
IPGG, an institute dedicated to microfluidics in the heart of Paris
By combining high-level fundamental research and applied research, the IPGG brings out innovative concepts that drive progress and innovation.
It brings together around a transdisciplinary theme, complementary expertise (physicists, biologists, chemists, engineers) to develop fundamental research and develop industrial applications. The institute brings together 20 research teams attached to:
Double winner of the Investments for the Future 2010 (Equipex and Labex PSL) and renewed in 2019, the IPGG has become one of the world leaders in the field of microfluidics, with many prestigious partnerships, both in the academic and entrepreneurial world.